Reaching All Generations
"Sharing God's Love With ALL Generations"
The Vision Of Eagle Crest Ministries and Victory Church NWA
For better than twenty-five years God has imprinted on the heart of Dr. Billy Coffman the vision of building a retirement village for Christian Seniors with the goal of providing homes for Pastors and their spouses with minimal expense to them at their retirement.
Through a series of miracles Eagle Crest Ranch came into being in 2016.  Now the first two homes have been constructed on properties jointly owned by Victory Church NWA and Eagle Crest Ministries.
The vision is for a Youth Camp, Vocational Training Center, and a Retirement Village made up of single family housing to quadplexes being constructed on the property.  There will also be an on sight "Health and Wellness Center" with medical and dental treatment facilities staffed by local physicians.
Our Next Project
Because of the immediate need for housing for retiring and retired Ministers, our next step is a major "leap of faith".  We plan to build five two-bedroom duplexes at a cost of $225,000 per duplex.  At this time that is not possible without God giving us a financial miracle.  YOU could be a part of this MIRACLE.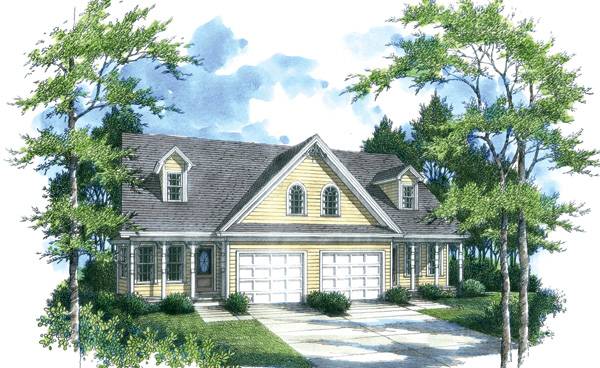 If you would like to join us in this great endeavor or have questions about how you can help.  Contact us at 479 736 1571 or by email at info@eaglecrestmin.com